SEPARATION AND DIVORCE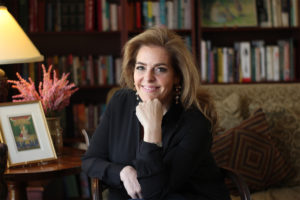 Over the course of my career I have developed expertise in many aspects of separation and divorce. I have trained as a parenting coordinator, mediator, custody evaluator, divorce consultant, Collaborative Divorce Coach, and Collaborative Divorce Child Specialist. I regularly work alongside many talented family law attorneys, who I am fortunate to call my close colleagues. The foundational principles of collaboration– a win/win vs. an adversarial approach, a client-driven vs. attorney-driven process, transparency, child-focus, attention to the emotional needs of all concerned, staying out of court whenever possible–these now inform all the divorce work I do.
If you'd like to learn more about the separation and divorce-related services I offer, click on the links to the right.  Not sure what you're looking for, or if now is even the right time to be looking? I'm not surprised- this is complicated (and often scary) terrain. Feel free to get in touch. We can talk it through together.